FILM: 'GUARDIANS OF THE RAIN FOREST'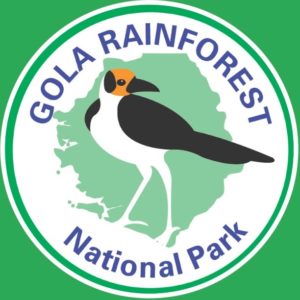 A four-minute version of this film was shown in Lancaster Priory by members of Lancaster and District Fairtrade Group during an afternoon in November and another in December in conjunction with the Murmurations Exhibition which was presented to celebrate the work of nineteenth-century Lancaster-born animal welfare activist, Emily Williamson the RSPB founder. The RSPB has been involved in the Gola Rainforest project depicted in the film. The success of the project is a legacy of Emily Williamson.
The film is suitable for adults and children and can be watched at home.
USEFUL LINKS: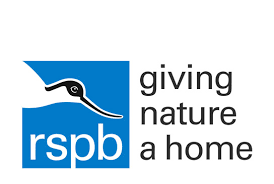 RSPB in Gola
https://www.rspb.org.uk/our-work/conservation/projects/gola-rainforest-sierra-leones-first-rainforest-national-park/
RSPB International Work
https://www.rspb.org.uk/about-the-rspb/at-home-and-abroad/international/ 
Film: 'Guardians of the Rainforest'
An earlier post on this web site Zoom Fairtrade/RSPB