County's First Fairtrade Conference for Primary Schools
Earlier this month local primary schools, Bolton-le-Sands C.E, Tatham Fells C.E and St. Wilfrids, Melling, took part in the First Fairtrade Conference for Primary Schools in the County organised by the Fairtrade Lancashire group at County Hall Preston.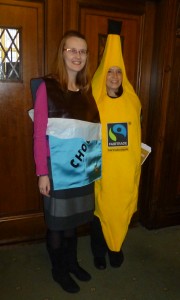 Key stage 2 'ambassadors' from across the County were welcomed by C.Cllr.Matthew Tomlinson, Cabinet member for, Children, Young People  & Schools. Kate Jones, Education Manager of the Fairtrade Foundation, set the scene for the conference by explaining how important it is for producers to receive a fair price for their products and Cat Smith, MP for Lancaster and Fleetwood, inspired the young delegates when she spoke of her journey 'From Fairtrade to Politics'.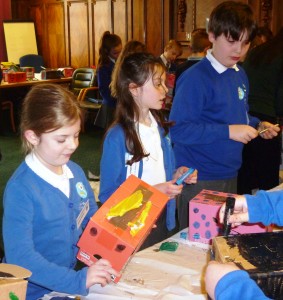 During the day the young people took part in a variety of workshops and activities, organised by Liberation Nuts, Global Link, Traidcraft and the Fairtrade Foundation.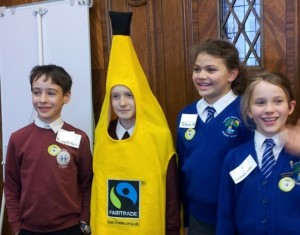 Tatham Fells C.E & St. Wilfrids Melling won a Fairtrade Football for having the greatest variety of Fairtrade food items in their lunch boxes.